Why
For many years, worldwide experts in the dating and relationship industry, kept trying to connect us. They recognised that our strengths together would be a formidable force in moving clients forward on a positive journey to find the right love, whether they were single and looking for love or in a relationship that needed a bit of TLC.
Eventually a few years later, when the time was right for us both we met and our journey together began. Having both been through difficult breakups we are well placed to speak from the heart and draw upon our own personal journeys.
Being passionate about supporting people comes naturally to us both, despite having very different backgrounds, our common goal is one of creating a nurturing and loving space to help people move on from difficult situations.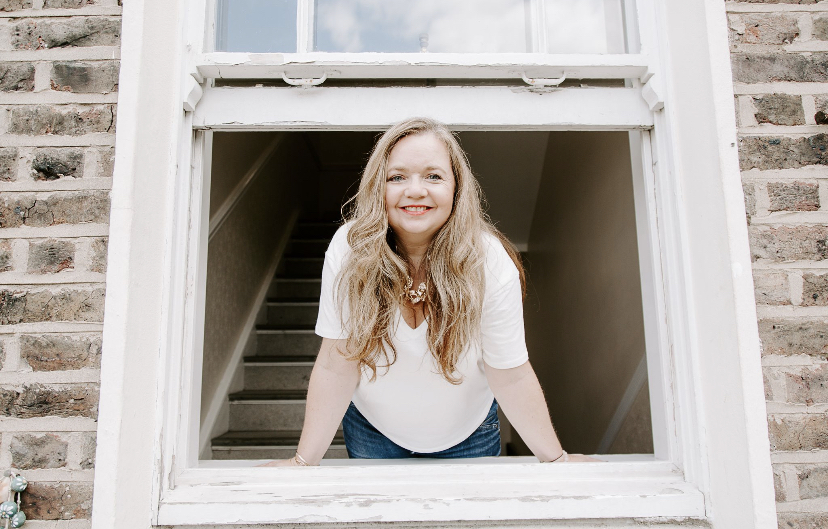 We Believe
We believe that finding and keeping love is something no one teaches you. With hindsight and having personally gone through our own difficult break ups and recovery, we would have done some things the same but most things entirely differently – that's the beauty of hindsight.
So, we have taken our expertise in Matchmaking, Coaching and Psychology to put together retreats that take singles and couples through a comprehensive weekend programme. By putting their past and present relationship patterns under the microscope to unravel unhealthy dating patterns, allowing everyone to not only recognise where things could have been done differently, but ensuring they never go there again.
Now we've combined our energies and love working together to support and enrich the lives of so many people on their journey to a healthy love.

Meet The Team

Sign Up To Our Newsletter
Sign up to our Newsletter to recieve our latest updates!