What Is Involved
All our retreats are hosted in the most wonderful settings across the UK and internationally too. We host a minimum of 3-4 retreats per year. Contact us to find out when the next retreat is scheduled for your needs.
People always ask us why have a weekend away with us instead of coaching sessions? You have the opportunity step away from your everyday life and focus on yourself for a prolonged period of time. This ensures you break patterns and really absorb all the information that is shared. You get the opportunity to not only meet others in similar positions to yourself but to learn from them too.
We gently take you out of your comfort zone and into your learning zone which is where most change happens and this often takes time. The retreats are always in beautiful, tranquil and natural settings which affords you the space that is needed.

The four Step Process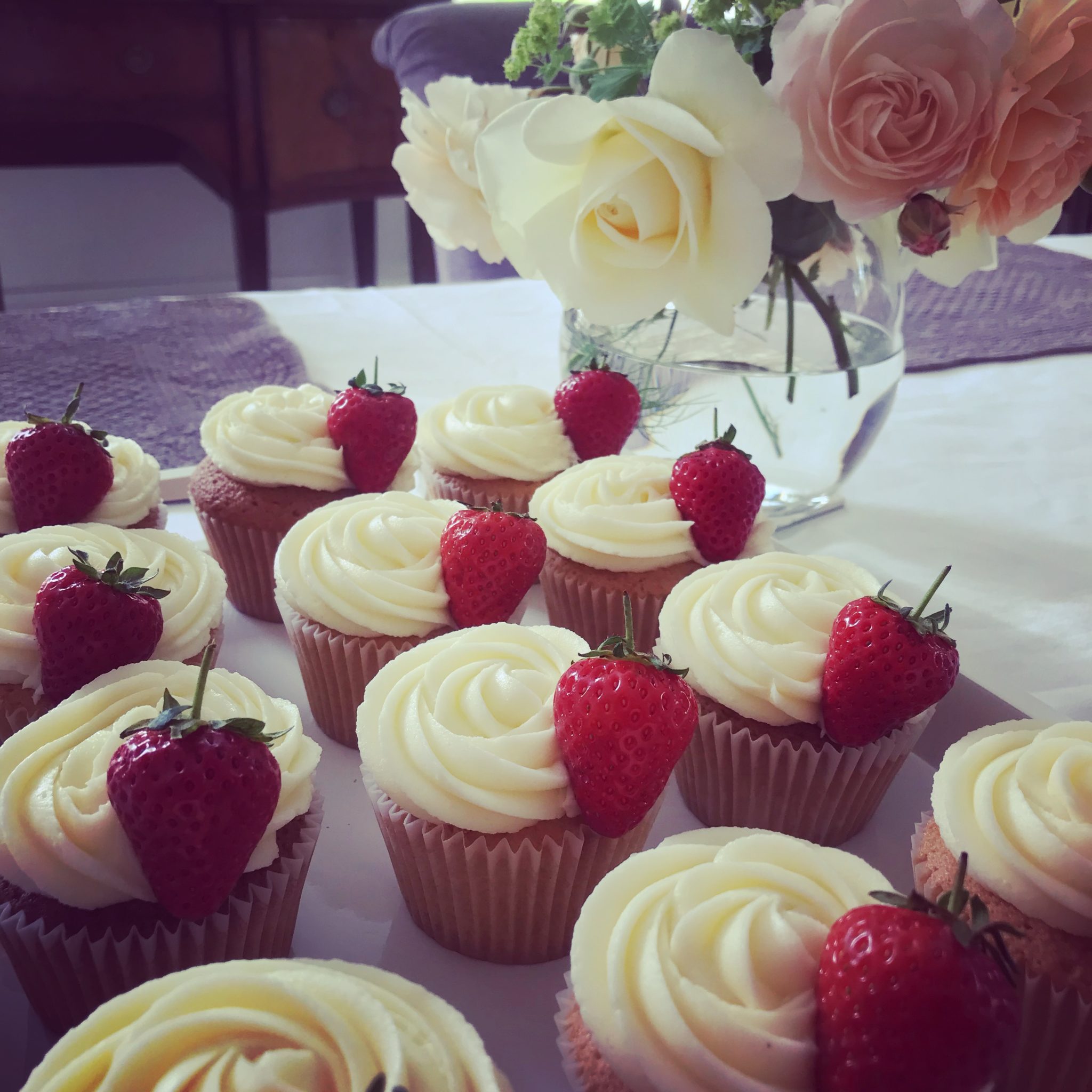 1. Contact
Once you complete our contact us form, we will schedule in an initial complementary consultation to find out more about you. This is an opportunity for you to establish how the retreats will also benefit you.

2. Consultation
It is important for us to understand your story and why you want to attend our retreat. We want to establish that you are ready for the work that takes place at the retreat.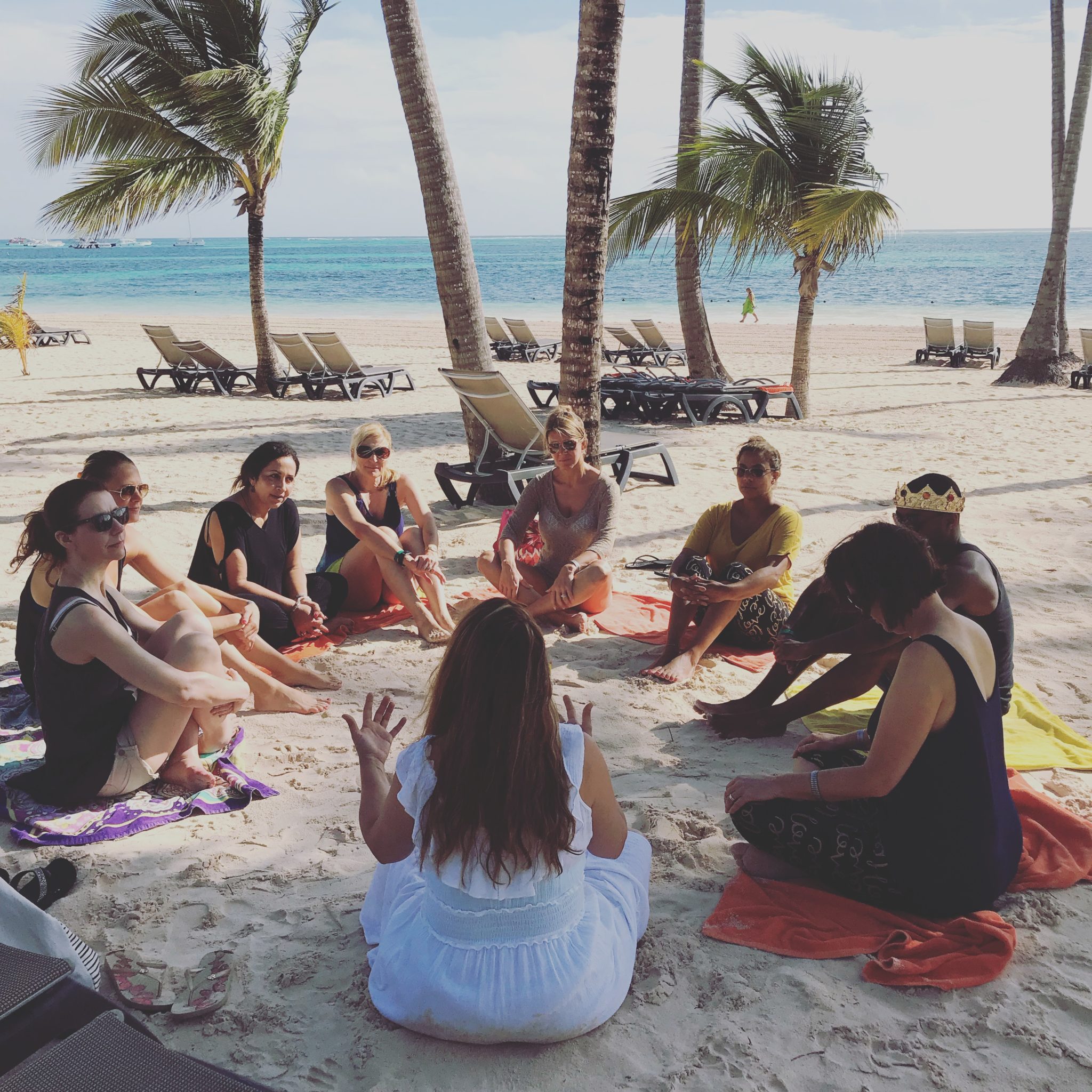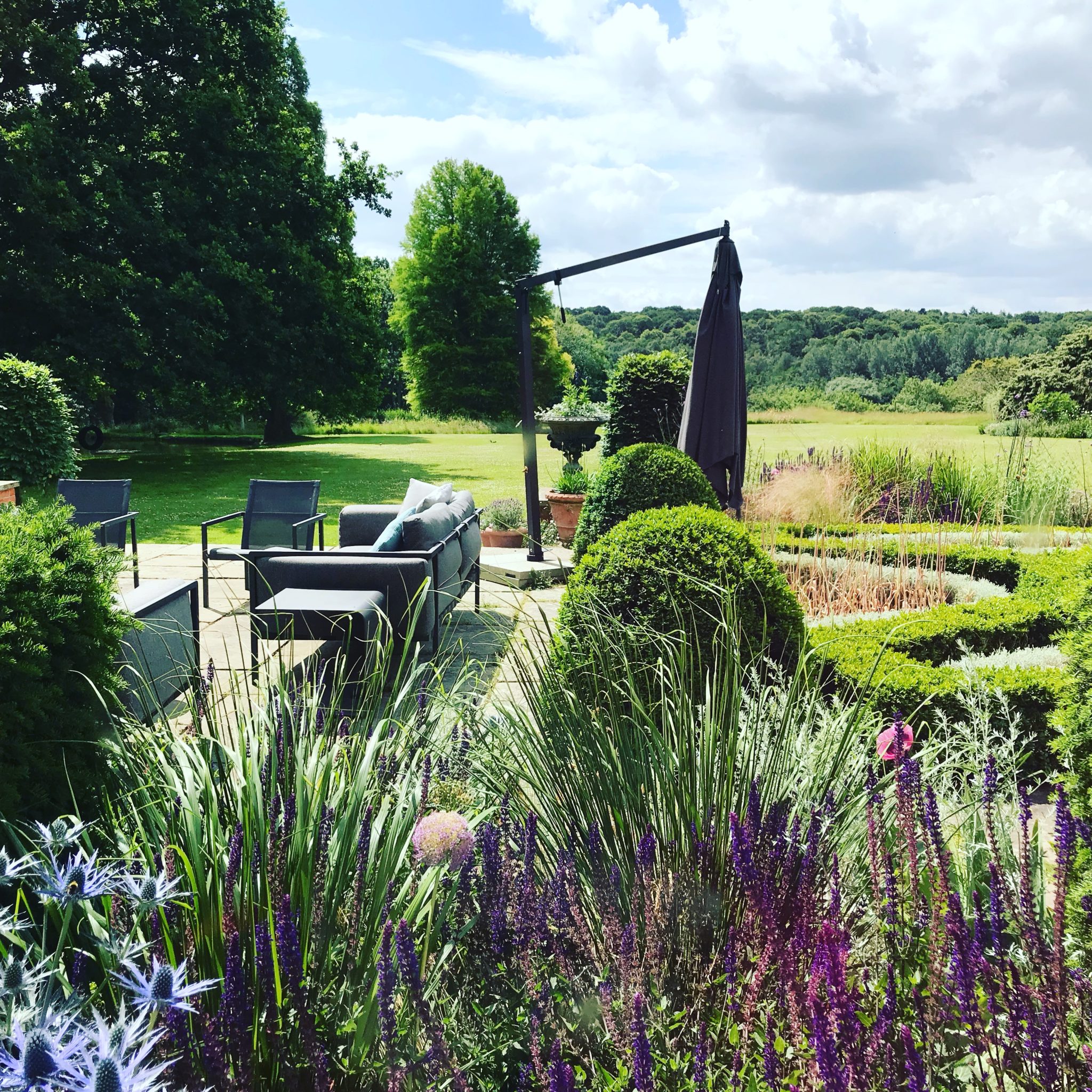 3. Confirmation
Once we establish you are ready you will be offered a place. Your place is guaranteed upon receipt of the completed booking form, singed agreement and payment.

4. Coaching
There will be some preparation required prior to attending the retreat, this includes a coaching session with one of our team.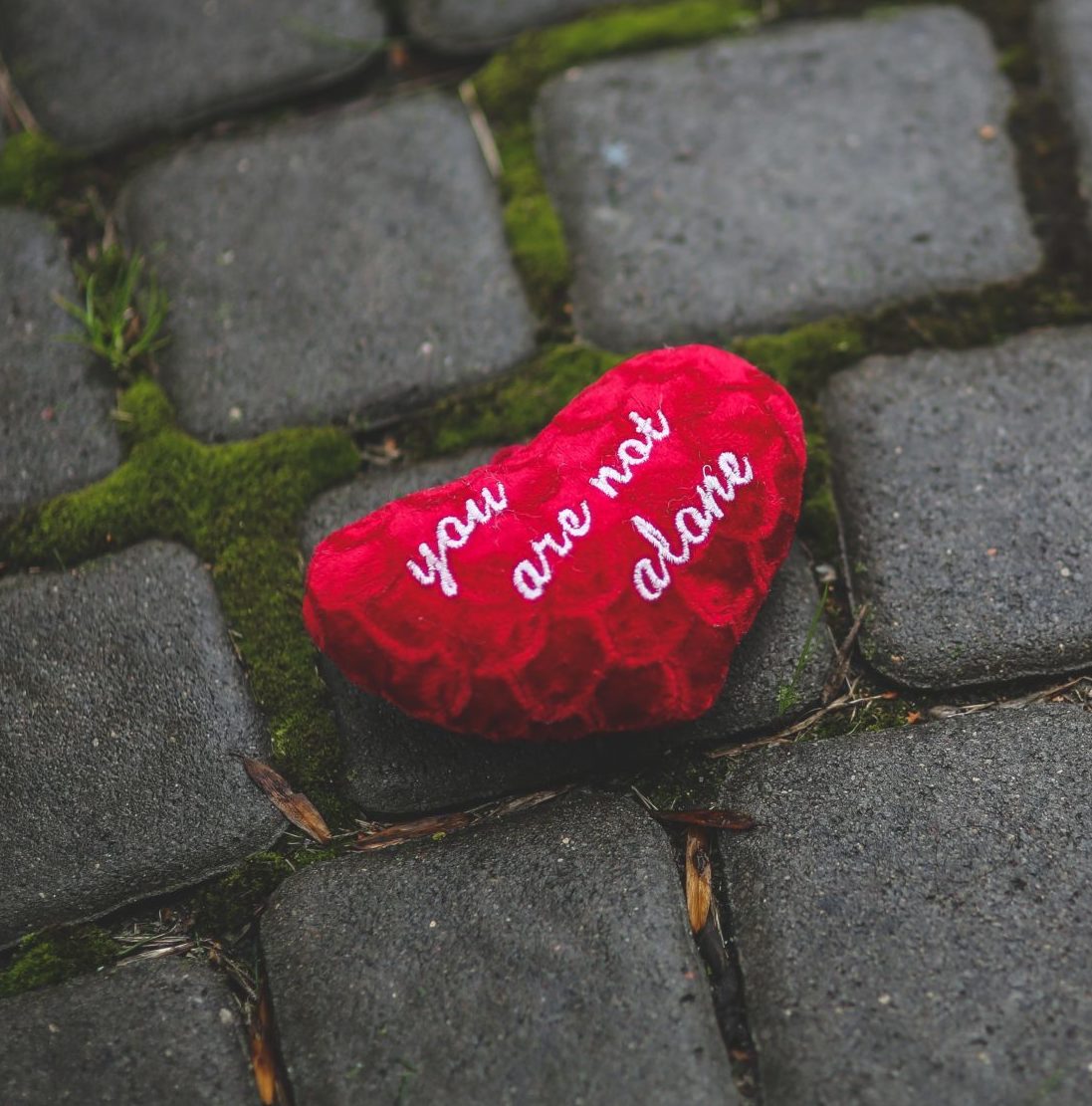 Take a Peek
Relating and dating, stronger and wiser…