The Retreat
You can find yourself single after a heart-wrenching divorce, a painful breakup or you could be finding it difficult meeting the right kind of person for you. All of this can leave you feeling battered, bruised and jaded about love and relationships.
Sadly, with every broken relationship can come the realisation that finding the right kind of person for you is not as easy as you once thought?
It means breaking unhealthy relationship patterns to become stronger and wiser. And this is what we do best.
We take you through a proven way of understanding unhealthy dating and relationship patterns and teach you how to break them. We remove the uncertainty and confusion out of dating and help you unravel the past. We understand your present dating journey, and most importantly we give you the tools and the confidence to help you plan for your future relationships in a positive, healthy and happy way.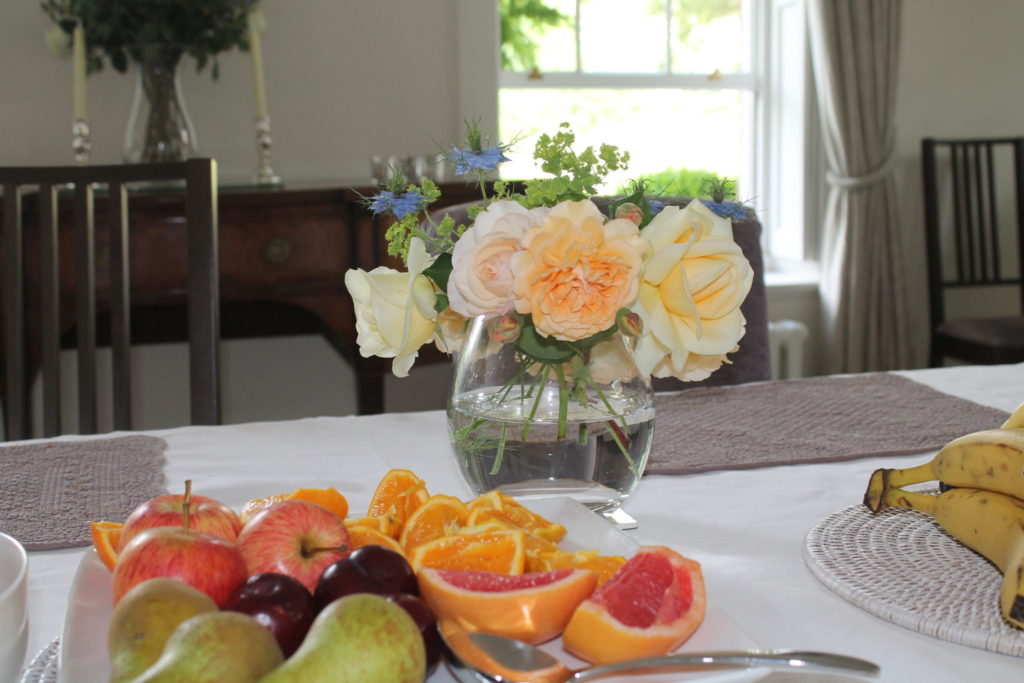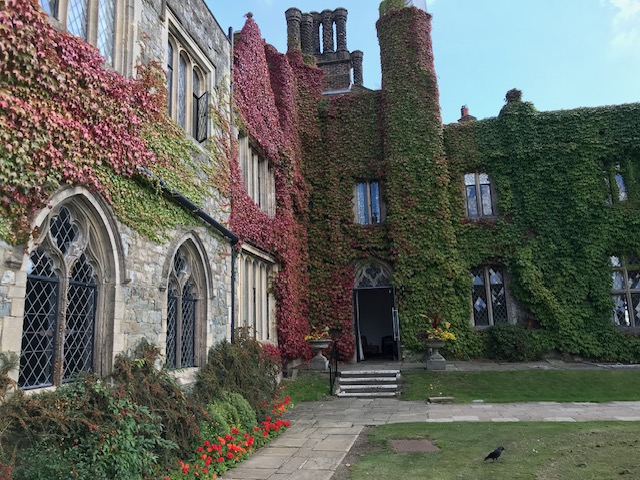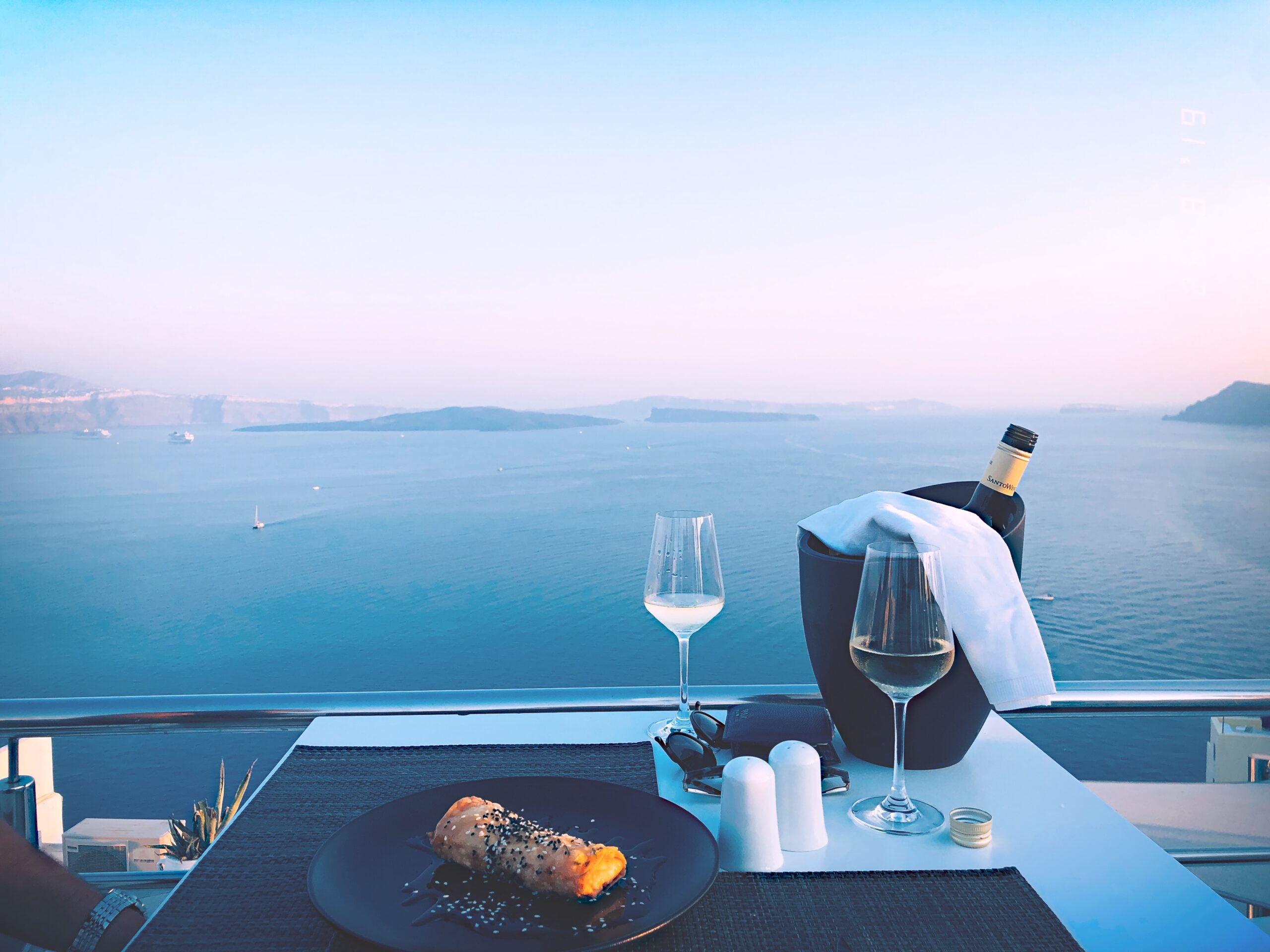 Bespoke retreats
If you have a group of family members, friends, colleagues looking to create a bespoke retreat, we have created Hen do, birthday, baby shower, team building and celebratory retreats at various locations in the UK and abroad.  If you have something specific in mind or have no idea where to start, we would be delighted to work with you to create the perfect retreat for your special occasion.

Our Discovery Process
1. The Past
Recognising your past patterns and how they affect how you have relationships. Understanding these and acknowledging them can help you in your current journey.
2. The Present
Understanding how your thoughts and actions directly impact the quality of your relationships. Creating healthy boundaries and understanding the importance of self-love. Exploring your core values and how to recognise these in others.
3. The Future
Setting realistic expectations to have the relationship you desire. Creating a goal orientated action plan to ensure you maintain healthy, happy and rewarding relationships for the future.