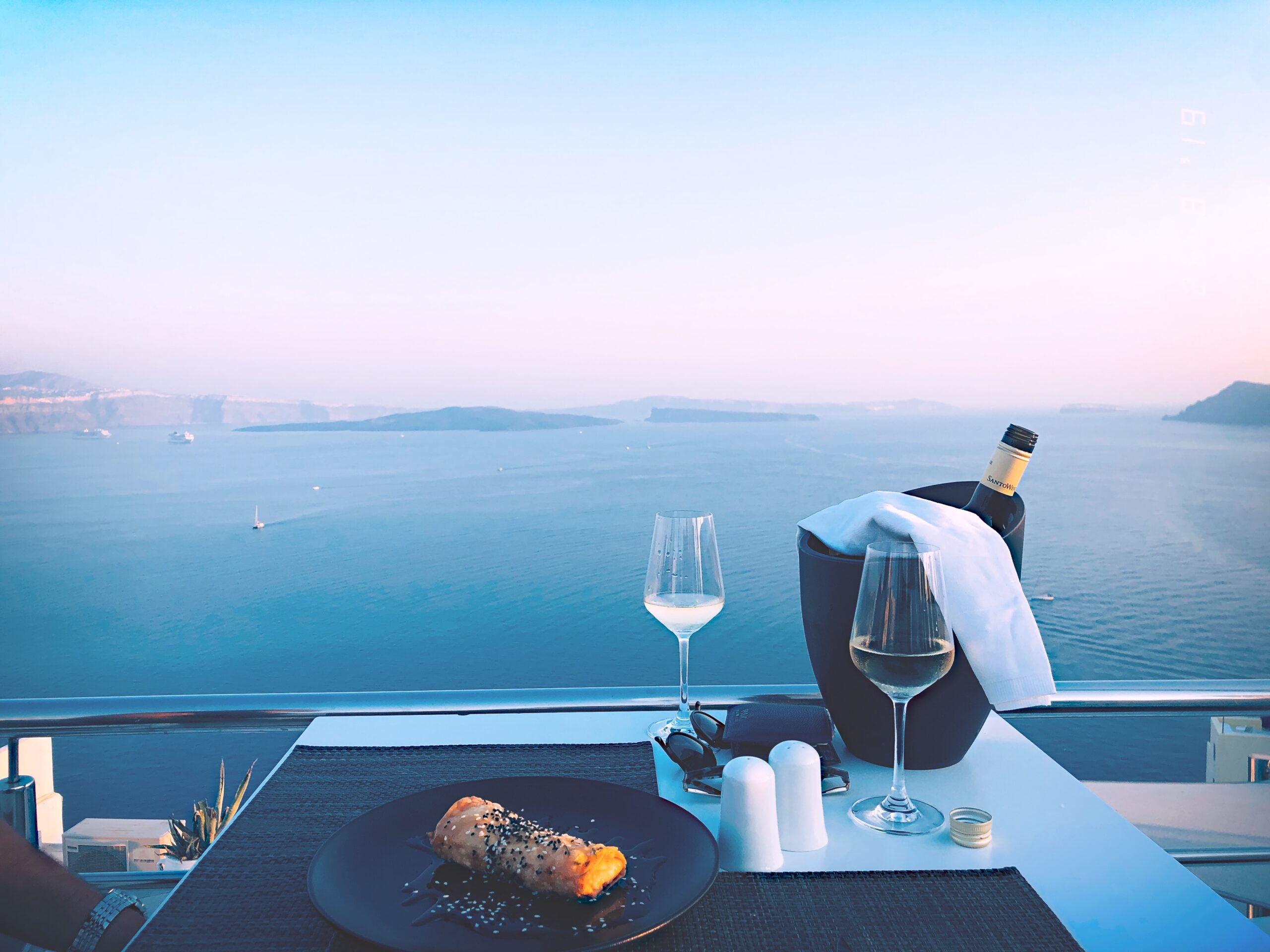 Menopause retreats
We understand that the changes to our minds and bodies during menopause can leave you feeling depleted and lost. We have created a wonderfully nurturing and rejuvenating retreat to meet your emotional well being needs and help you embrace the changes that the inevitable menopause brings. This retreat is created to let you step away from life and press pause, whilst connecting with women going through the same life journey. It is a gentle retreat where you can book treatments, join in meditations, walks, nourishing meals and let the conversation, laughter and love flow in a safe and supported environment with experts who understand and have worked with women in this space.
We look at how the menopause impacts on all our relationships, whether loving, family or work and what we can do to take back the control in our lives that menopause can strip away. You will leave with a renewed sense of self, feeling refreshed and have a few new tools at your fingertips for when you need them.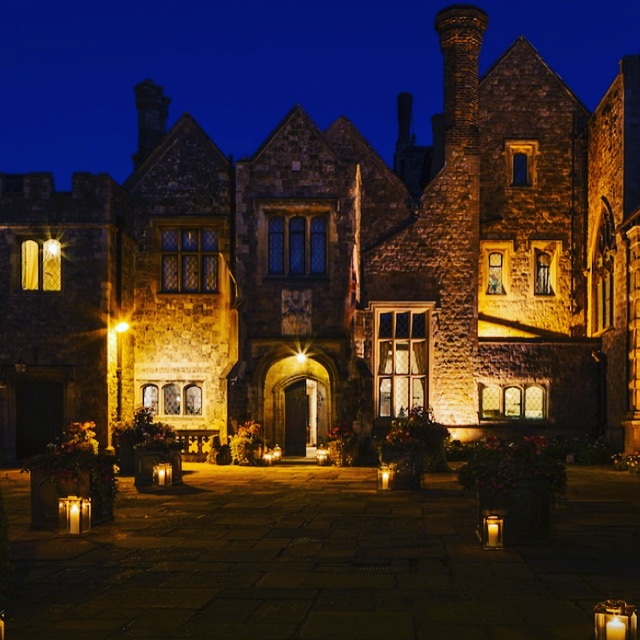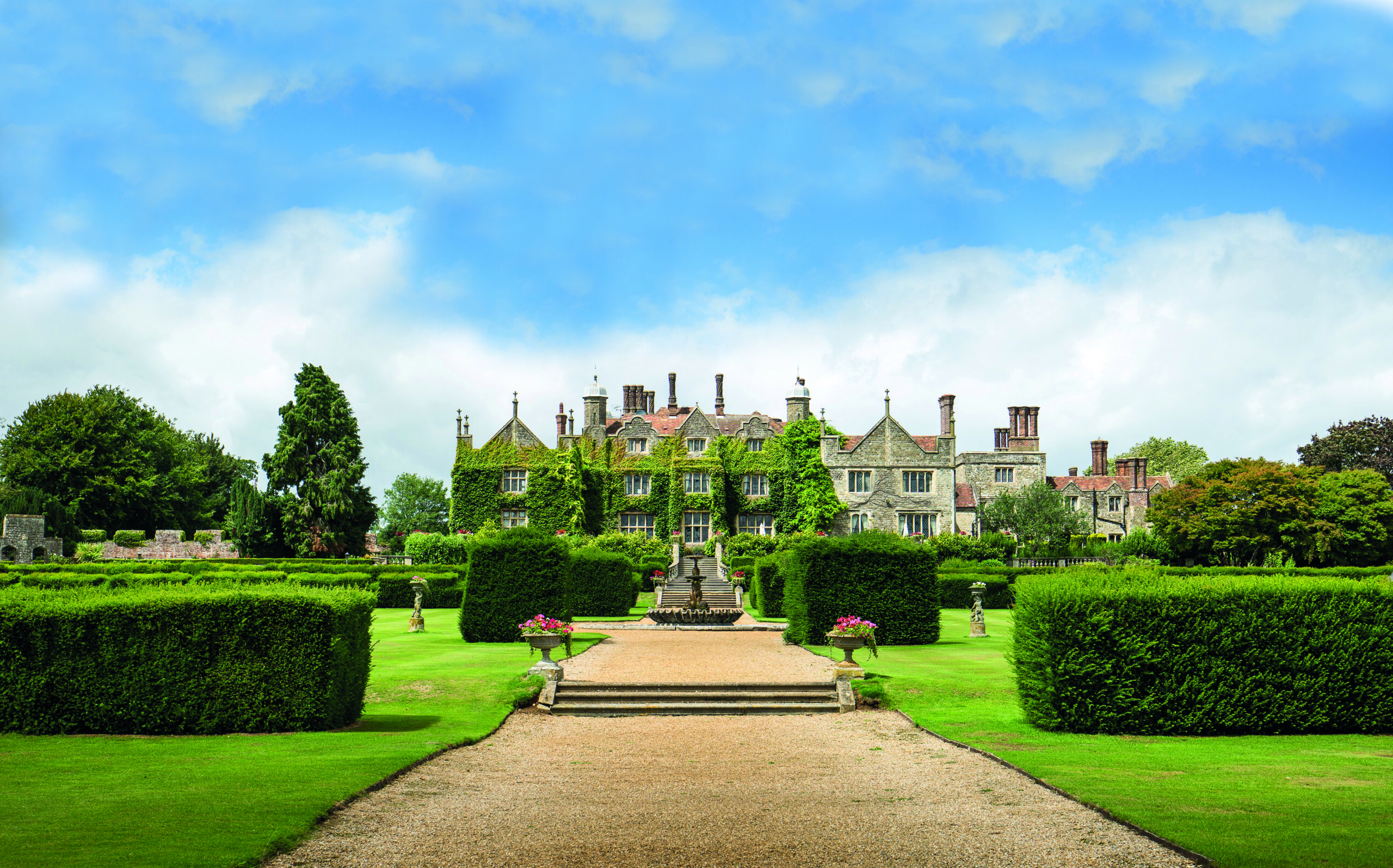 Rest, Recharge and Rejuvenate retreats
As women we are often taking on more of life's challenges and juggle several balls in the air all at once. This retreat is specifically designed to help you stop, rest, re-focus, let go of the things that no longer serve a purpose and help you to find space you need to recharge and go home feeling refreshed, rejuvenated and ready to tackle the world with a new inspired take on life.
The tools you will learn are wonderful life lessons that our past clients have said have helped them in all areas of their lives and are part of new everyday rituals for a healthy, happy life journey. This is a gentle retreat and is run in small intimate groups. You are invited to join in as much or as little as you wish. This is your retreat and we will work with you to help you curate the right experience you are looking for.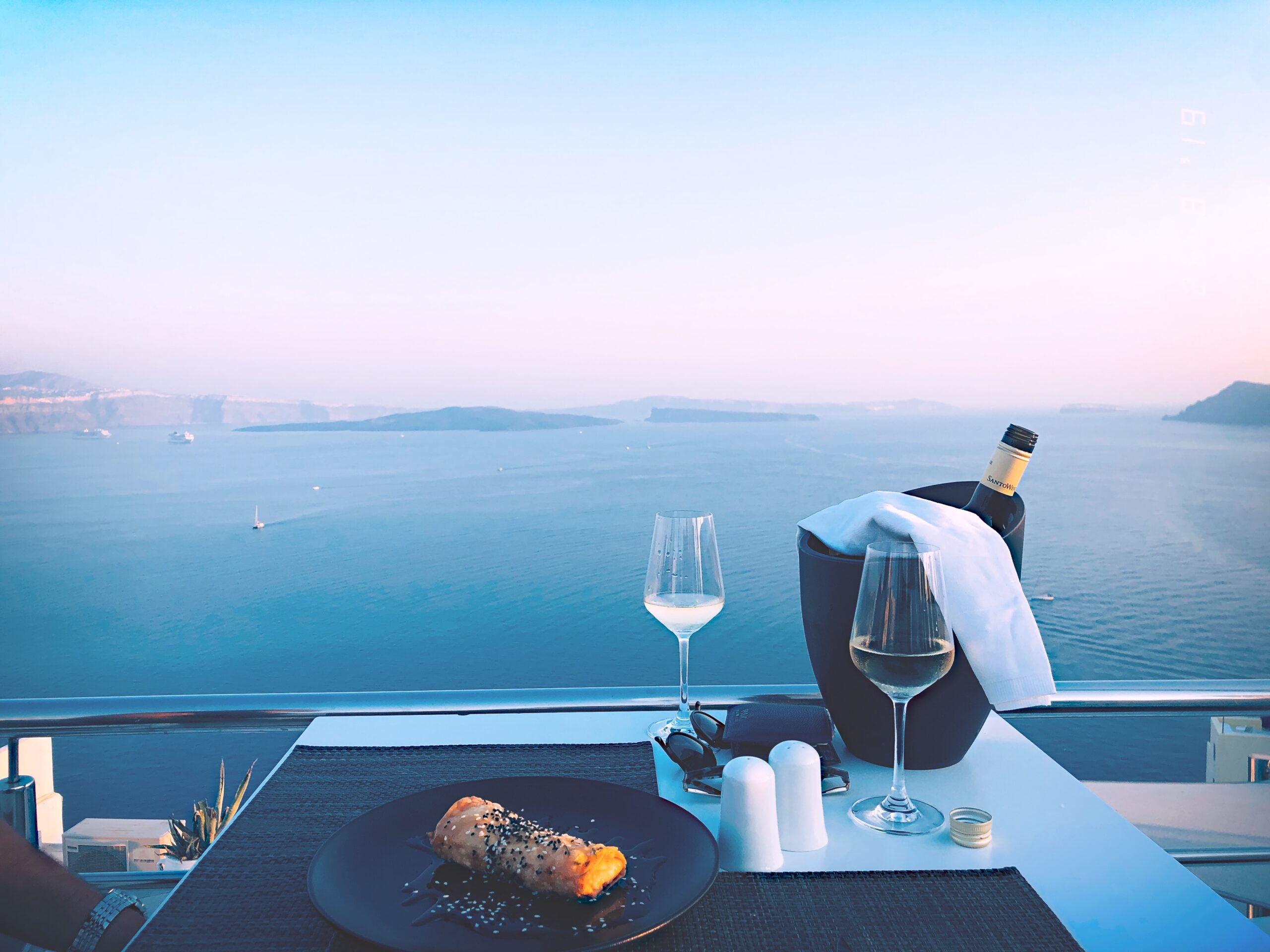 Bespoke retreats
If you have a group of family members, friends, colleagues looking to create a bespoke retreat, we have created Hen do, birthday, baby shower, team building and celebratory retreats at various locations in the UK and abroad. If you have something specific in mind or have no idea where to start, we would be delighted to work with you to create the perfect retreat for your special occasion.