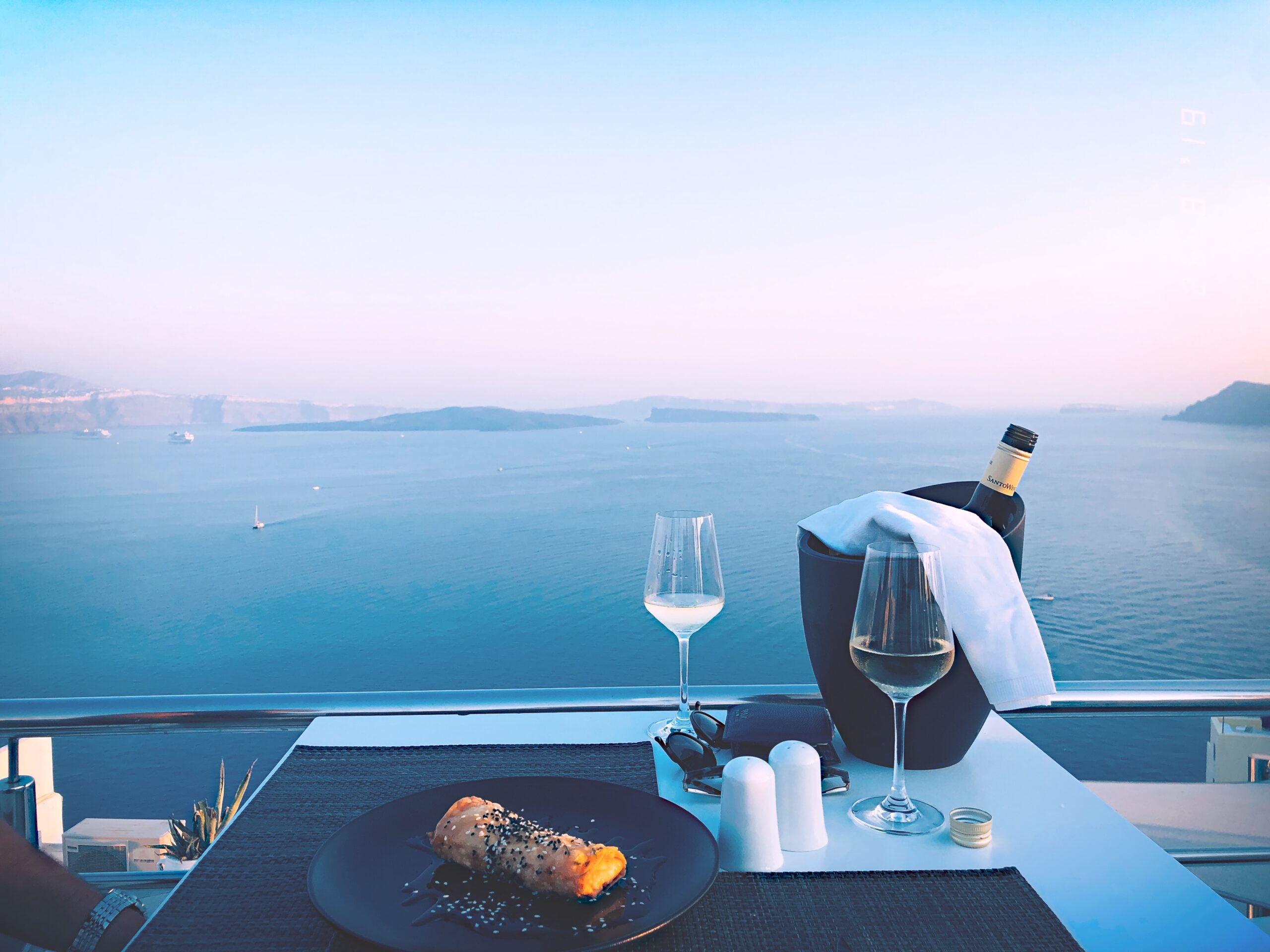 Couples Growth Retreat
Often relationships can become a little "samey" and just like a car needing an MOT and Service, our relationships would benefit from the same. We have seen couples come for break up retreats only to reconnect and find a new love so this new Growth Retreat is all about creating new exciting bonds and growing that love together whilst exploring what your relationship looks like now and having the tools to take it to dizzy new heights.
Whether you are looking to discover yourselves as a couple again post children or learn new skills when coping with teenagers or just wanting to enhance your relationship and invest in it for the future then this retreat is certainly for you.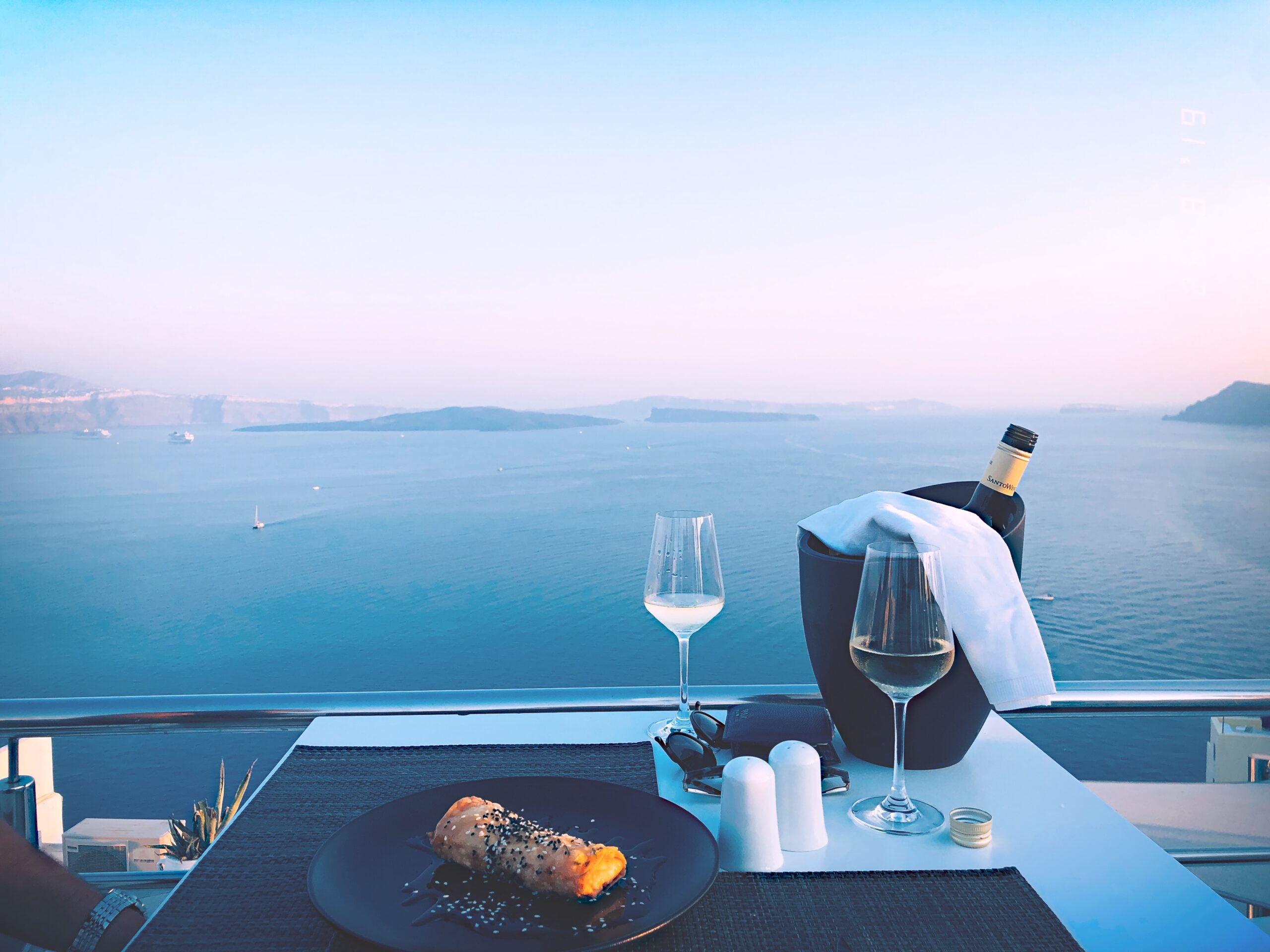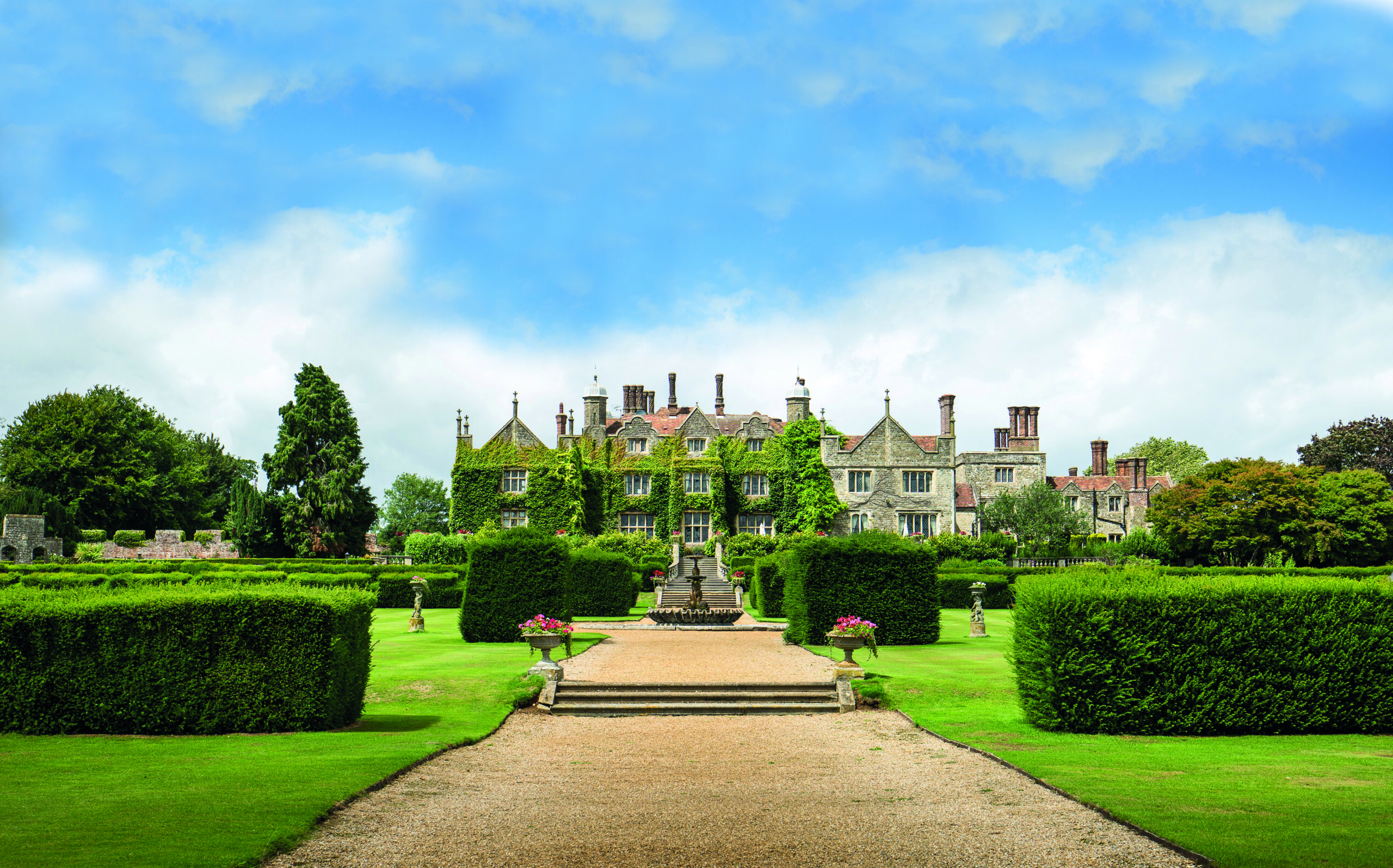 Divorce and Break Up Retreat
Deciding to leave an unhealthy relationship can be painful, confusing and heartbreaking. You may be left feeling vulnerable, angry, fragile or numb.
And with every painful relationship break up comes the waves of emotions, unanswered questions and uncertainty about what the future holds. Everything in your world will have shattered and changed. It means picking up each of the pieces of your shattered world and rebuilding your life to make something, different, better and stronger.
Knowing how to leave and recover from an unhealthy relationship is everything. It determines how happy you will allow yourself to be. We take you through the different phases of a break up so that you understand how to move forward in a healthy, positive and productive way.
You will understand more about your psychology so that you know what to change or leave behind. Most importantly, we want you to learn from your mistakes so that you recover more quickly.
We wholeheartedly believe you are much stronger than you think you are.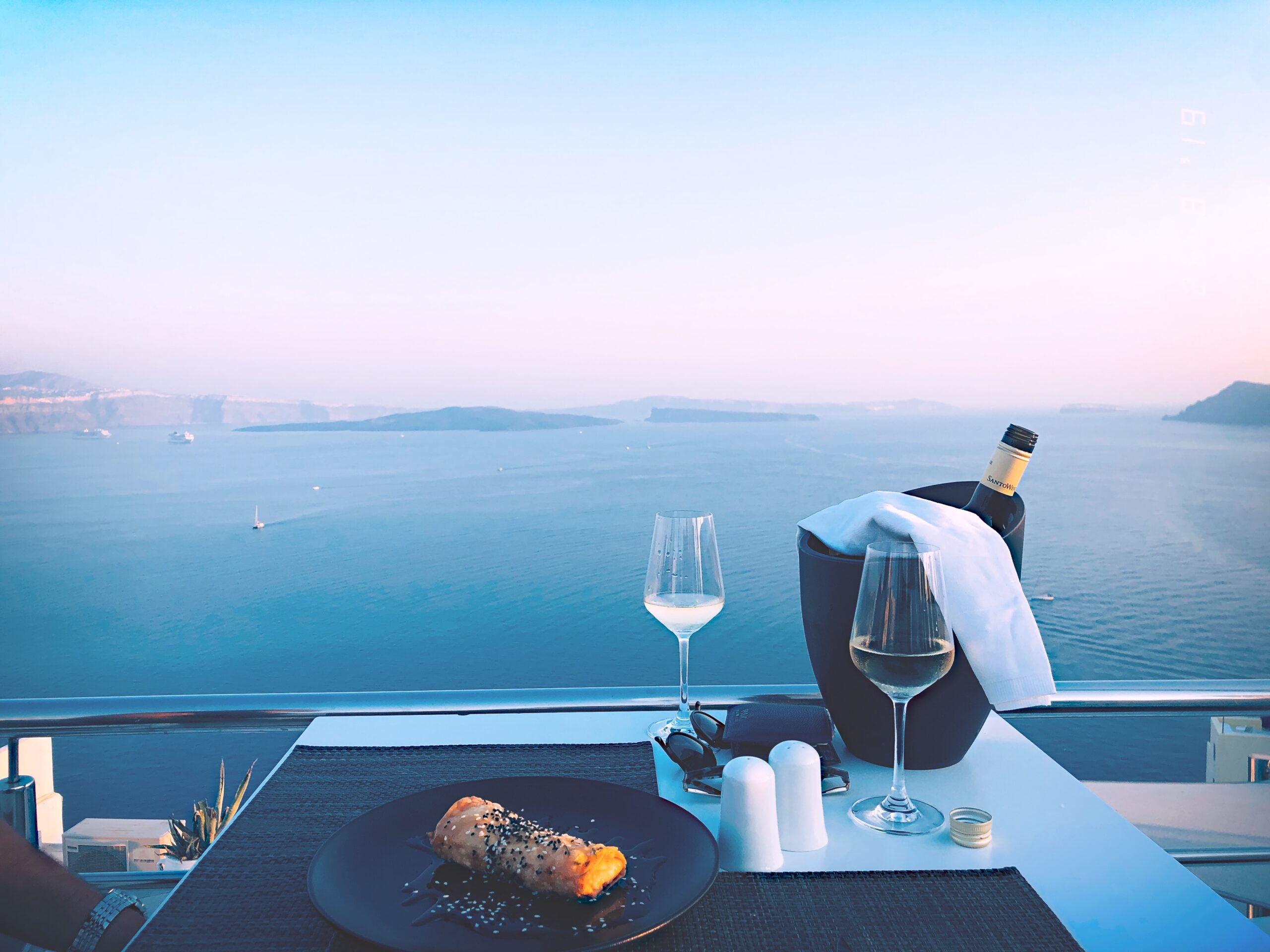 Bespoke retreats
If you have a group of family members, friends, colleagues looking to create a bespoke retreat, we have created Hen do, birthday, baby shower, team building and celebratory retreats at various locations in the UK and abroad. If you have something specific in mind or have no idea where to start, we would be delighted to work with you to create the perfect retreat for your special occasion.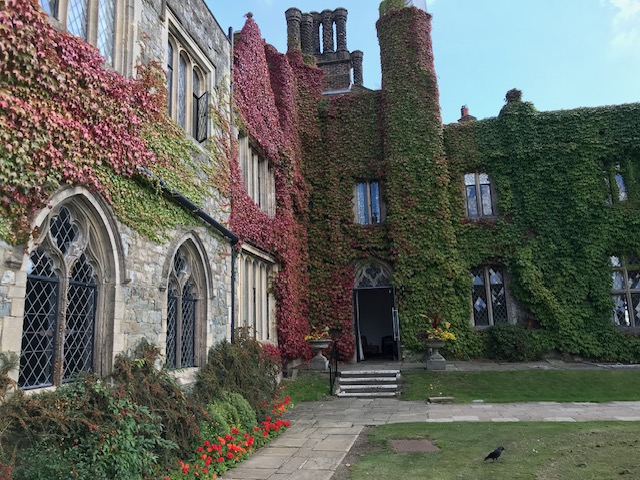 Our Discovery Process
1. The Past
Recognising your past patterns and how they affect how you have relationships. Understanding these and acknowledging them can help you in your current journey.
2. The Present
Understanding how your thoughts and actions directly impact the quality of your relationships. Creating healthy boundaries and understanding the importance of self-love. Exploring your core values and how to recognise these in others.
3. The Future
Setting realistic expectations to have the relationship you desire. Creating a goal orientated action plan to ensure you maintain healthy, happy and rewarding relationships for the future.