Our Story
30 years ago, before the Internet began whilst working in a corporate world, I was the resident agony aunt and every person felt as though I was able to fix their relationship issues despite being in my early 20's back then!
I realised that being passionate about supporting people comes naturally to me. At that time, I set up a secret supper club for singles and quickly had over 1000 people knocking on my door to help them navigate the dating space.
What I quickly learnt is that finding and keeping love is something no one teaches you. I embarked on a journey of learning all I could about dating, relationships and human connectivity. Having a passion for learning was a blessing and I became a Certified Matchmaker and now one of only 12 in the world Master Certified Matchmakers and Relationship coach as well as a transformational coach. At this stage in my life it is also an honour to train, support and mentor other Matchmakers and Coaches all across the globe.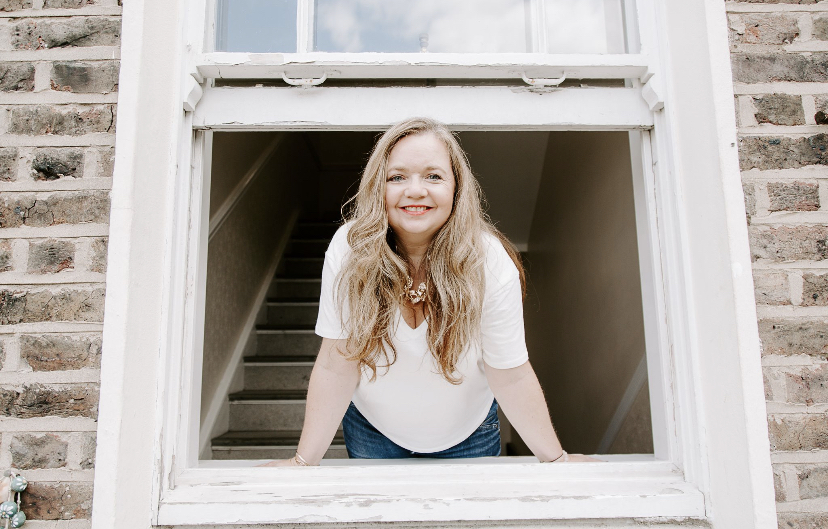 With hindsight and having personally gone through my own difficult break up and recovery, I would have done some things the same but most things entirely differently – that's the beauty of hindsight.
So, I have taken my expertise in Matchmaking and Coaching to put together retreats that take singles and couples through a comprehensive programme. By putting their past and present relationship patterns under the microscope to unravel unhealthy dating patterns, allowing everyone to not only recognise where things could have been done differently, but ensuring they never go there again.
I was delighted to be the matchmaker coach for season 5 of married at first sight with 3 out of 4 of the couples matched and coached still happily coupled up today. It's been the most successful show across the world to date with an incredible 75% success rate.
I'm a regular guest expert for the BBC and quoted across the media worldwide as a leading relationship expert.
My passion is to support and enrich the lives of so many people on their journey to a healthy love.

Our Discovery Process
1. The Past
Recognising your past patterns and how they affect how you have relationships. Understanding these and acknowledging them can help you in your current journey.
2. The Present
Understanding how your thoughts and actions directly impact the quality of your relationships. Creating healthy boundaries and understanding the importance of self-love. Exploring your core values and how to recognise these in others.
3. The Future
Setting realistic expectations to have the relationship you desire. Creating a goal orientated action plan to ensure you maintain healthy, happy and rewarding relationships for the future.

Our Results Speak For Themselves
Over the last 20+ years we have individually coached, supported and matched hundreds of clients through the most painful and joyous times of their lives.
We have created a space for busy people who are ready and willing to reclaim the relationships they dearly want and richly deserve.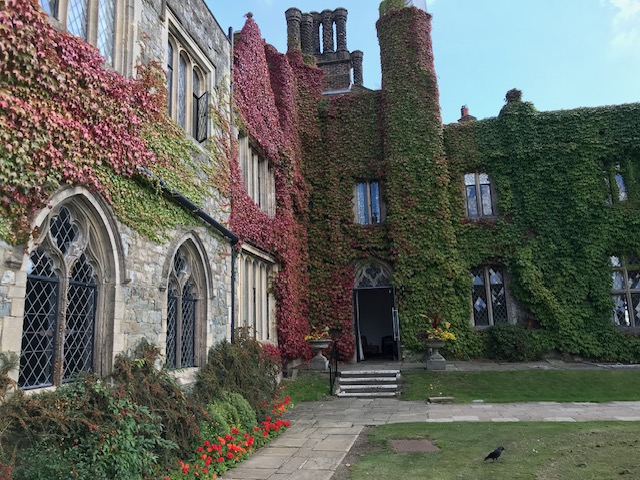 Meet Genevieve
Having spent 3 decades now supporting people in overcoming past relationship issues & understanding who they are and all they have to offer, I created retreats over 10 years ago to take clients on a deep dive of their relationship journey.
Everyone has a story to tell and everyone comes to work with me to understand what that story could look and feel like in the future. Wanting to understand where things have not worked in the past without judgement or shame and leave with healthy tools and excitement for the future.
Why I do this work is simple, I love watching clients grow in confidence & embracing the dating journey or their existing relationship with a smile of excited anticipation rather than fear & dread. I would class myself as a navigation expert as I am there to guide, support & encourage my clients every step of their journey.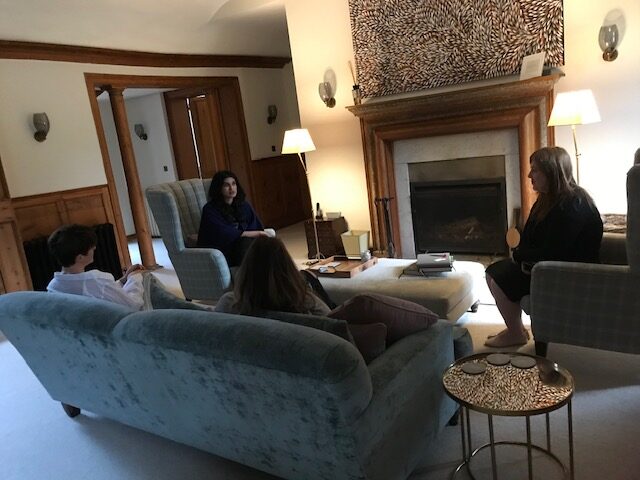 We have many guest experts who support us
Our guest experts who are qualified across various aspects of relationship advice and services. These services cover all types of solutions to your relationships.
For Larger Retreats I invite other experts to support where needed. We can discuss your personal needs and tailor the right experience for you and your relationship journey.

Luxurious Retreats
Everyone attending our retreats is treated with the utmost care and attention, from luxurious bedrooms, glorious settings, space to breathe, learn, process and nurture.
Our team of Psychologists and Coaches are fully qualified and have years of experience to take you through this life changing journey.
At the heart of each of our retreats is the camaraderie, support, love and respect from each guest, supporting each other's individual journey.
Not surprisingly all our guests leave with a clear path and an excitement for the journey ahead.

Relationship Patterns
You can find yourself single after a heart-wrenching divorce, a painful breakup or you could be finding it difficult meeting the right kind of person for you. All of this can leave you feeling battered, bruised and tired about love and relationships.
Sadly, with every broken relationship can come the realisation that finding the right kind of person for you is not as easy as you once thought?
It means breaking unhealthy relationship patterns to become stronger and wiser. And this is what we do best.
We take you through a proven way of understanding unhealthy dating and relationship patterns and teach you how to break them. We remove the uncertainty and confusion out of dating and help you unravel the past.
We understand your present dating journey. And, most importantly, we give you the tools to boost your confidence so that you can plan for your future relationships in a positive, healthy and happy way.

Don't just take our word for it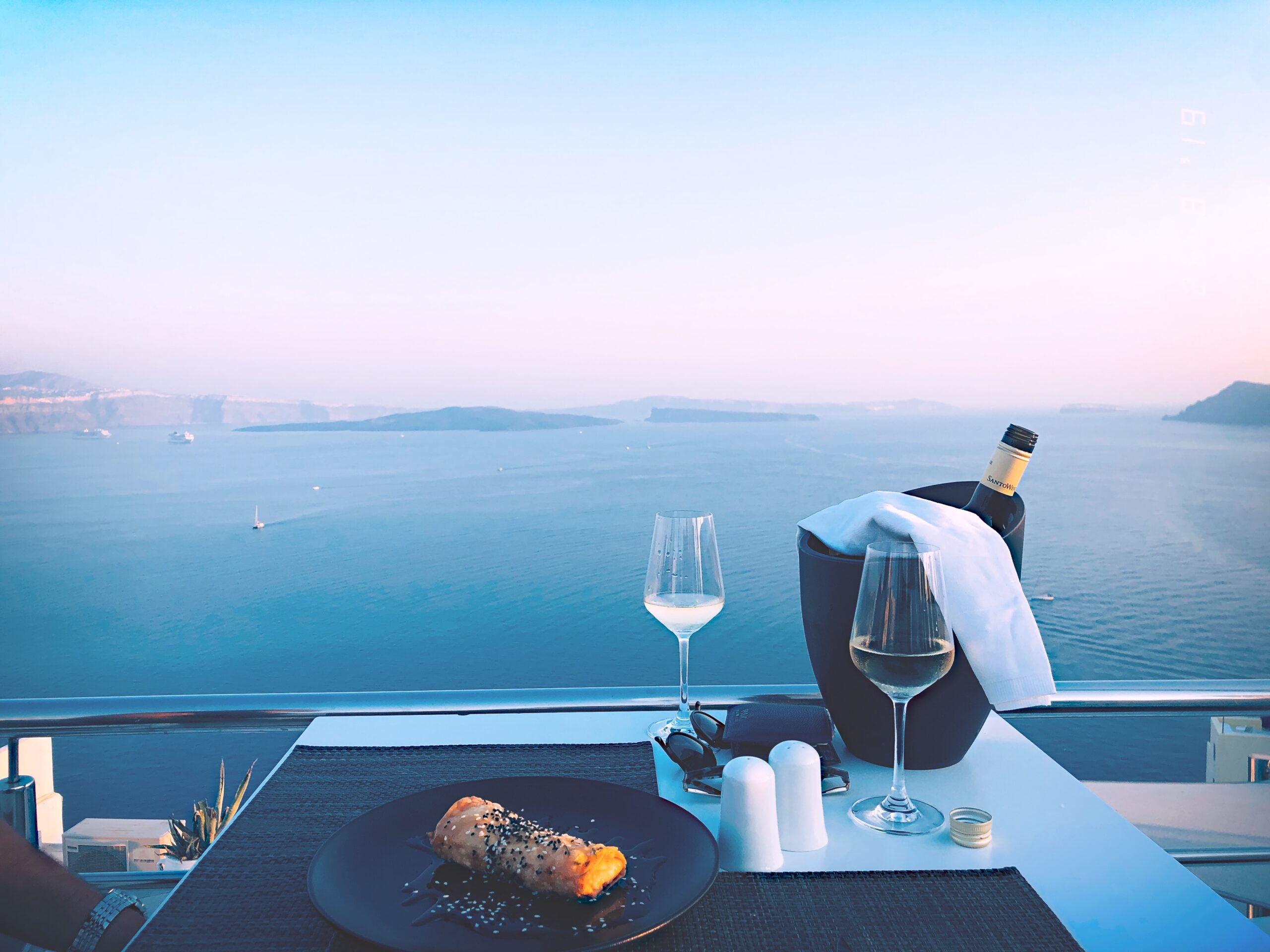 M. Attended the August 2022 Retreat in the UK
"Meeting Genevieve opened my eyes and cleared all my ideas and expectations of what dating is all about. Her wisdom and guidance wiped the slate clean and made me confident in moving forward and almost starting over.
She was truly inspirational and made me see dating with a healthier and more realistic approach.
After meeting her I was able to spot the red flags very quickly and was quite honest with myself of not dating who I had learnt would be the "wrong man" in the long term.
10 months ago the right man walked straight into my life and I knew immediately he was something special. Had I not learnt everything I did from Genevieve I may not have seen as clearly all his amazing qualities and appreciated all of them. I had always been looking for the wrong things."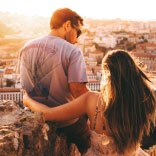 J. Attended the July 2022 Retreat in the UK
"Before I came on the retreat I thought there was something wrong with me and that it was just bad luck I was chosing and staying with the wrong men."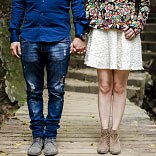 C. Attended the June 2022 Retreat in the UK
"People need to be educated on dating and love patterns because you don't learn about it, what I experienced was a paradigm shift that was life changing."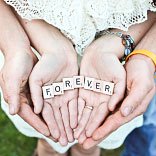 M. Attended the June 2018 Retreat in the UK
"I learned not to blame myself for everything and altered my perception of relationships so that I can now go on to have a healthy relationship."